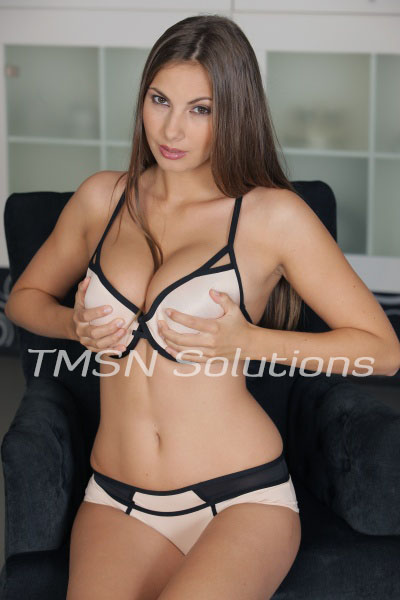 *LUCY*   844-332-2639 xxx- 221

I adore my little Sissy Girl Michelle. She's pretty perfect in every way. Michelle came to me one day and told me all about her pink rabbit. She loved it but longed to be a girl and turn that pink rabbit cock into a perfect pink rabbit clitty. She was shy at first and wouldn't make eye contact when she told me but I knew what she wanted.
I dressed her up, in the most gorgeous girly sundress, with that pink rabbit clitty as the star. The outfit is like a flower, blossoming around that sweet center. Her clitty is so pretty, I had to create an outfit that did not cover it up. It's hard to see unless you look very closely because she tries to hide it sometimes. But when you catch a glimpse between her legs your mouth starts to water. Her little pink rabbit is just aching to be licked and fucked.
I have a gorgeous lifeguard friend down at the beach. He's tall and blonde and, of course, has the perfect tan… all the way down to that giant cock of his. It's just golden and so suckable. And he loves to share it. I knew Michelle would fall head over heels for it. So I told her I had a surprise for her. We got her dressed in a tiny, pink bikini and headed his way.
He was sitting in the sun up in the lifeguard tower. He has actually figured out a way to lie out naked because he has a little velcro speedo. He can hook that thing up in a split second before he stands up. It's pretty genius. He saw me approach and didn't make a move to put his suit back on. I knew he wanted us to come up and see him in all his glory. So, we did. He kept his eyes closed and said hello, with a big grin. I said, "Tom, I've got a new friend for you. Would you like to say hello?" 
He opened his big blue eyes and put out his hand to say hi to my sweet sissy. I guided Michelle's body over Tom so that her pink rabbit clitty fell right into his hand. He grabbed it and said, "Nice to meet you" as he gently touched her clitty. Michelle just moaned and stood there, as Tom began to stroke that clitty and make it hard. Tom's own gorgeous cock was beginning to bob and you could see a little drop of pre cum forming on that perfect tanned cock head.
I told Michelle to get her mouth on that cock. She gladly took it all in. Tom kept playing with her little pink rabbit clitty and it seemed like both of them came at the same time, which was amazing to watch. Tom licked his fingers and told Michelle to come give him a kiss. That must have been one hell of a kiss because Michelle basically jumped into his arms. Tom said, "Let's go fuck baby girl", and they went into the shelter of the tower. I stayed outside to keep watch. Toms knows I'm not a lifeguard but I guess his lust for Michelle outweighed beach safety lol. They weren't in there long and they both came out with big smiles. My sweet pair has been inseparable ever since. Just call me the master sissy matchmaker. Pleasing clittys all over the place 😉
Miss. Lucy xx
Come find me at – 844-332-2639 xxx- 221
https://phonesexcandy.com/lucy/
http://sinfullysexyphonesex.com/lucy/