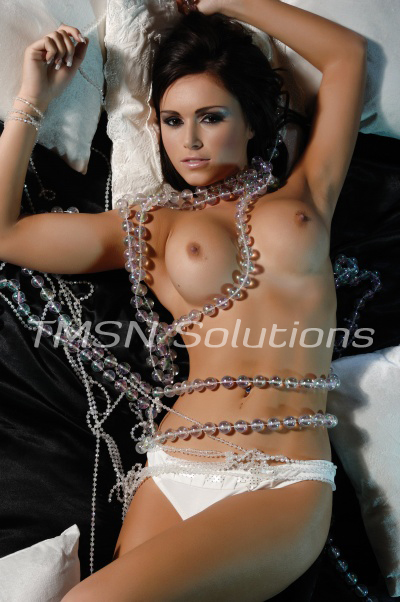 I had the strangest experience this week. It has haunted me ever since. I know I can share it with you and you won't tell anyone.  This week I was transformed into a man.  I was terrified as my body changed taking on the muscles and angles of a man. I was panicked when Stacy pointed out the swollen bulge in my panties. But once the transformation was complete there was this odd sense of excitement and power.
I felt the heaviness between my thighs grow and harden as she dressed my old female body in trashy lingerie and told the "man" who now had my body to suck my cock. I know why men are so obsessed with blow jobs now. The feel of her/my mouth on my pulsating dick was bliss. I wanted more. I needed to feel my thick hard cock engulfed in the wet heat of that mouth. The sensations consumed me. All too soon it was over and I found myself back in my female cocoon. But just between you and me, I can't stop thinking about how good it felt to be a man. Oh don't misunderstand me I love being a woman, but I think I will be forever haunted by the feel of that beautiful woman on her knees sucking my cock.
But you understand sissy don't you? You know what that craving to slip into the skin of the opposite sex is like. Perhaps we can help one another out with that tonight.
Sadie
1-866-239-2972
www.sissyphonefantasy.com/sadie.html
www.sinfullysexyphonesex.com/sadie.html
Stacy
1-866-230-7699
www.sinfullysexyphonesex.com/stacy.html