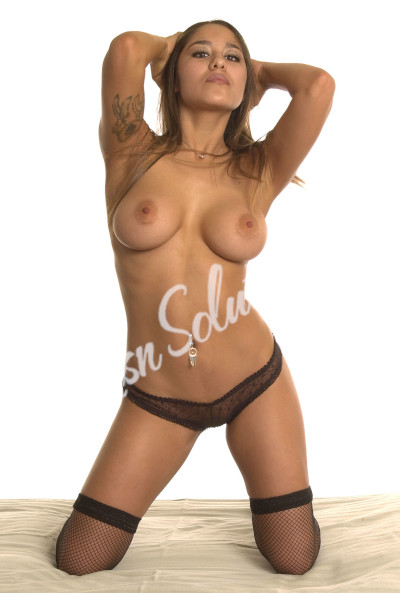 Hola Mariquita, ya se que te encanta andas de putona por ahi, vistiendo como toda una puta barata, saca ese mini vestido rodado platinado y esa peluca que tanto the gusta y ven con la Srita Tessa que ella te va ensenar como puedes ser mas puta y mas culera .
Saca del closet a esa puta que tienes dentro yo se como domar a pateticas criaturas como tu y te puedo entrenar para que seas toda una perra caliente .
Deja que la Srita Tessa te ensene como una verdadera Mariquita puedes sentir, vamos es tiempo de cojer ese culo tan apretado y rico que una puta como tu tiene .
~~~~~~~~~~~~~~~~~~~~~~~~~~~~~~~~~~~~~~~~~~~~~~~~~~~~~~~~~
Hello there sissy boy!!… I want it to have a nice chat with you. I know you been hiding those panties and that nice silky pink slutty mini dress. Cum with me I am going to show you how a sissy slut like you can feel, I love to make that nasty sissy boy my new pet, taking all your man side away.
What a pathetic little nasty sissy boy are you, I see that you been dressing like a nasty little whore  making yourself girlie, well cum and bring all your fantasies to Mis Tessa, She know's what to do with little pets like you little dickles too.
Come on sissy boy is try to make it work that sissy hole of your and feel the pleasure to be a slutty sissy boy.
TESSA
866 672 5536
http://www.sissyohosexfantasy.com/tessa.htm