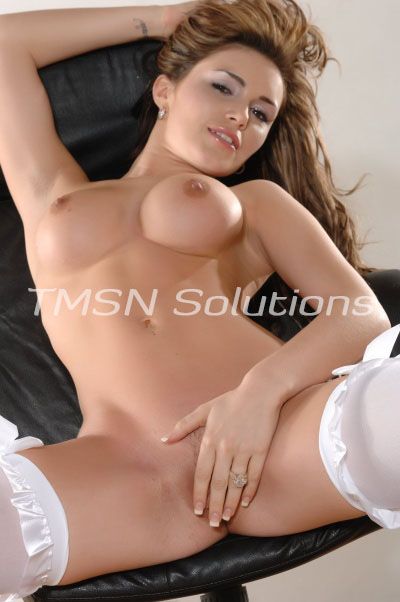 Sadie                   1-844-332-2639 ext. 222
Tonight was the perfect night to let my neighbor know that I knew he had been sneaking into my panty drawer for the last few months. Halloween, provided the perfect theme. With the help of a tech savvy friend I sat in my control room and waited.
On the little screen I could see it was show time. The door to my bedroom opened and I watched my neighbor poke his head inside and look around. He shut the door behind him and walked over to my dresser. I watched him rub his crotch in anticipation. His head swiveling side to side he eased open the drawer where I kept my panties.
First he just took his time, looking at the organized chaos of my panty drawer. His hands plunged into the pool of silk and lace. He let them flow through his fingers. He lifted his cupped hands up to his face, rubbing them up over his nose and down over his face before dropping them back into the drawer. That's when he heard the sudden clicks of all the doors locking.
I spoke into the microphone. "Hello David, want to play? I know you do that is why you have been stealing my panties for weeks now isn't it?" I watched him turn in circles looking for the cameras and my voice. He was stupid enough to try to tell me that he wasn't going to steal them, that this was the first time he had ever been in my house.
I clicked a button and super bright stage lights came on blinding him for a moment. "The game has begun you have 3 minutes to strip off all your clothes or I will call the police."
"No, don't do that please. I would lost my job, my family, please, don't."
"You now have 2 minutes."
"OK! OK, I'm taking them off." I watched as he pulled off his shirt and kicked off his shoes. He pushed down his pants and hesitated at his boxers.
"30 seconds."
"Come on, just open the doors. Please! This is crazy!"
"10, 9, 8" With an exasperated groan he pushed down his boxers.
"There! OK! Are you happy?" His hand covered his cock and balls.
"Put the panties on" I spoke clearly into the microphone.
It's Not Over Go Here For the Ending
Sadie
1-844-332-2639 ext. 222
www.sissyphonefantasy.com/sadie/