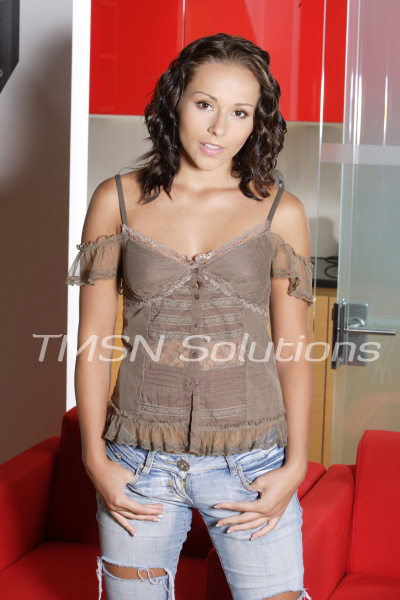 I sent my little sissy, Courtney out today for some high heels. She asked me how she should dress and how she should ask the saleswoman for help. *sigh* "Oh, Courtney" I told her "you must wear nylons you don't want to try on sexy high heels with socks on do you?"
"No, but I do not want people to know what I am doing." was her reply. Silly girl that is half the fun! You need heels and you need to buy them from a store NO online purchases! Finally, Courtney was ready to go she had on pair of jeans and under those a sexy pair of nude nylons. "Courtney my dear do you have your girlie wallet with your money in it?" I asked on the way out of the door.
When we arrived at Payless, they were packed with ladies, gents, and kiddos all looking for some new shoes. In walks little sissy Courtney, she went to the counter and asked the woman if she would be able to help her find shoes. Well, the woman immediately took her to the men's department. *giggles*
"Oh no I need to find high heels" Courtney told the woman. With a look of shock and embarrassment the woman took her to the ladies department. I don't know who's face was redder sissy Courtney or the sales woman's. *giggles*
Courtney took a seat on the bench and allowed the woman to measure her feet and find her the correct size. When she went to put the heels on Courtney her face grew redder because she saw sissy Courtney had on a pair of stockings. The woman finally asked Courtney what was going on at this point, and little sissy Courtney had to explain how her Mistress has instructed her to get a pair of sexy high heels today.
With a shake of her head the saleswoman went and got a pair of 3 inch red high heels with an ankle strap, and placed them on Courtney's feet. When Courtney got up to try and walk in them and see how they fit, she just about fell over. *giggles* I suppose Courtney will need lots of practice in her new heels.
Teen Mistress Laylene
866-289-3963
http://www.sinfullysexyphonesex.com/paris