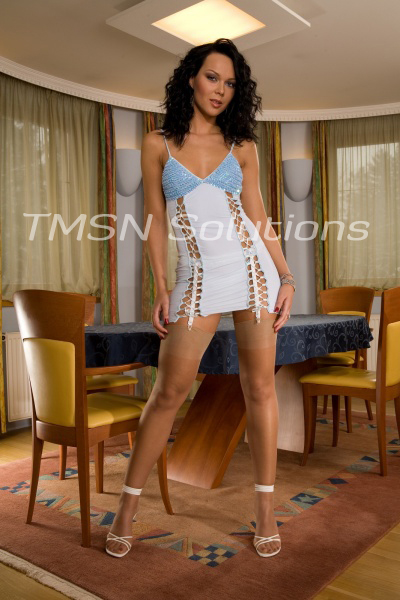 We did it! I had a breeding party for my sweet sissy girl. Just her! Ten of the most beautiful black men with the most gigantic cocks I have ever seen. All for her. She was so full of cum by the seventh enormous black cock, and two of the guys couldn't stop stroking watching her get fucked every which way and blew their loads before their turns. So she got filled up by eight of those amazing thick hard full black cocks. I made her stay holding her knees up to her chest for an hour to make sure that seed made it's way to that egg!
And then three days later we took 20 over the counter tests… Yes! All positive. So we made the first ob/gyn appointment where it was confirmed!! And got the first ultrasound!! We held hands as that gel covered wand made its way over her belly and squeezed when we heard that "whish whish whish" of the heartbeat… It sounded different to me from when I had my daughter and I asked if that heartbeat sounded okay.
The technician told us, "Well it absolutely does!… For twins!!"
Yay! Check back for the rest of the pregnancy and delivery (and more details about the breeding)!!!!
Sissy's BFF <3,
–Sherry–
866-679-3275
Sissy Phone Fantasy 🙂
Sinfully Sexy Phone Sex