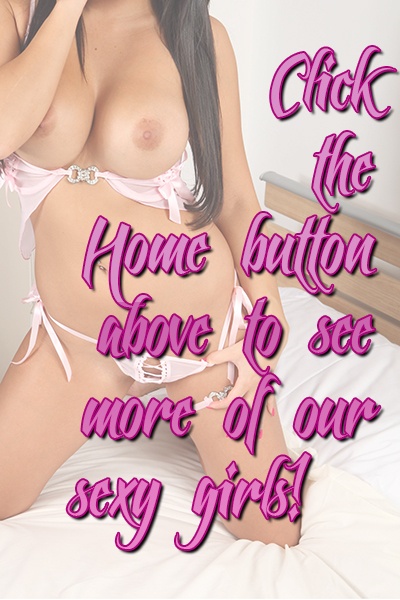 I bet those pretty rose g-string panties and matching bra belong to your wife, don't they? Did you steal them while she was away and slip into them? I bet you fantasize about someone catching you in them, your cock rock hard, your nipples rubbing against the material. You wish you could get caught so you could be punished like the cock slut you are. Just imagine I walk in on you laying there, legs spread, horny and vulnerable.
I'm going to call you a girl name, accuse you of stealing my lingerie and then I'm going to make you turn around on your tummy and lift that ass up in the air. Farther little bitch, you know you want it. You want to expose that ass knowing that I will turn it into a pussy fuck hole. I'll pull those g-string panties to the side and spit on that cunt.
This is what you've been waiting for.
This is what you are going to get.
Call me now sissy fuck slut. Princess Lily is waiting.