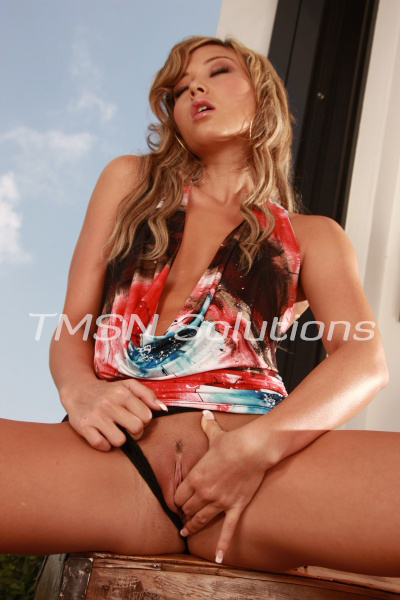 You, Me, and the Man of Your Dreams… Can you even imagine how amazing It would be to have that man.. The one who haunts your dreams, and all of your thoughts. Let me give you what you want. Let me show you how amazing it feels to finally have him.
I will manipulate your mind into feeling, and seeing what I want it to. Theres no help for you now, your mine. Forever. Face it. Your Fucked.
We both know how much you have been aching for his touch. Close your eyes, and let me take you on the journey of a lifetime.
Danielle
1-866-448-6293
http://www.sinfullysexyphonesex.com/danielle.html