L I L Y
8 6 6 – 5 3 8 – 2 4 2 0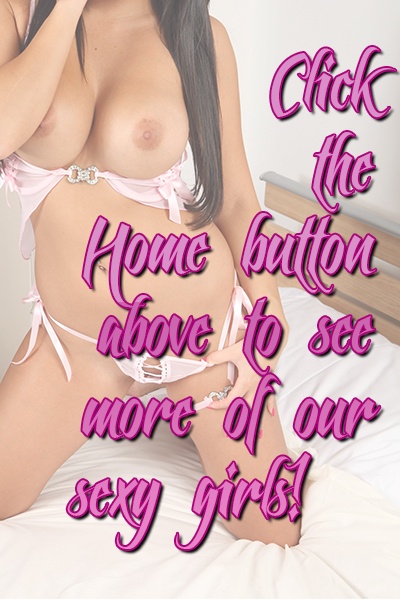 I want all of my Sissy's to have shiny red fingernails for tomorrow. I want them carefully manicured and polished. Even if it's only for an hour, you are to spend some time on your hands, making sure they are moisturized. Buffing your nails, pushing back the cuticles, filing them nice and pretty.
Then you're going to take your shiny red polish and carefully brush it onto your nails watching them get painted and look so slutty.
My horny sissy sluts will also put bright red lipstick on their pouty lips while they work on their hands.
But NO touching your naughty clitty while you do this!