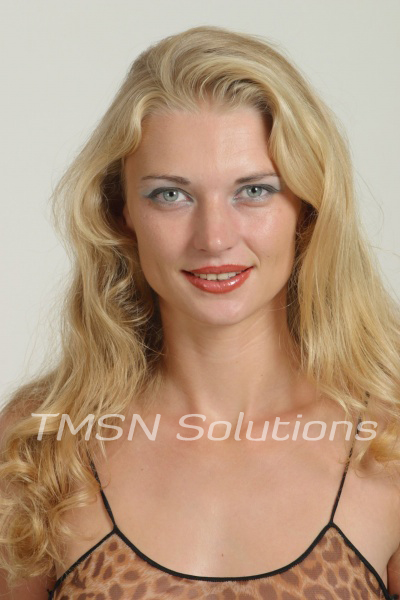 ~~~~Olivia~~~~844-332-2639 x 226~~~~
It brings a smile to my face thinking about how you were instructed to go to work today.  I discovered your secret and of course had to take advantage of it. 
 The sexy red cami under your pretty white business suit.  Take a pic and send it to my e-mail.  If you don't maybe your sister will get the call from me that you wouldn't want her to get. 
That's right I have enough information on you to get my way.  I am wondering how your co-workers are reacting to your new wardrobe.  They have to know something is going on with you.  I don't think you are calm.  I think you are sweating bullets.  
Looks like everything is going to be good this time.  I just received the e-mail with your office wall background.  Good girl.
~~~~Olivia~~~~844-332-2639 x 226~~~~
www.candygirlphonesex.com/olivia/