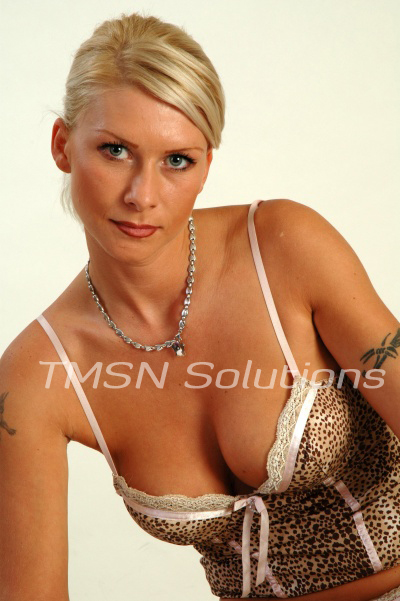 Goddess Eve has acquired herself a pitiful loser for the next 48 hours. Actually his services were won over a friendly little game of poker.  Just like all the other pompous fools before him, he made the big mistake of doubting Goddess Eve's superior skill at the poker table!  If you dare to shuffle up and deal with Me, the odds are you will lose more than your chips.  You will crawl away shattered, completely demoralized, destroyed, a shell of a man, not to mention the utter humiliation of losing it all to a woman!  A totally emasculating experience for any man!
Back to the plight of the pitiful loser! I slowly siphoned chip after chip from his shrinking stack then sucked every last dollar from his fake leather wallet. Knocked out and completely broke the pitiful loser wasn't willing to except defeat!   Having nothing left but his own stupidity he begged Me to let him continue on credit! Hell no…Do you think I'm stupid you pitiful fool?  So I suggested he put up his miserable pathetic self for 48 hours and serve Me as My personal slave!
Foolishly he agreed! Of course he lost! Â 
The pathetic fool was suddenly excited, extremely turned on by the prospect of spending the next 48 hours with Me!  I believe he had the crazy notion a personal slave meant personal sex slave.  As if… he wasn't a worthy candidate before I destroyed his masculinity! Now…he has no value as a man, he's totally insignificant, a pointless waste of flesh, not even suitable to lick My boots!
The pitiful loser worked off his debit by busting his ass cleaning My home from top to bottom! After 36 hours the dirty exhausted pitiful loser only had 12 hours left, to meet and greet and bust his ass off entertaining all the fag seeking men, who answered My ad!!!
Let that be a warning to all you pompous fools!
Goddess Eve
866-535-7625
https://sissyphonefantasy.com/eve.html