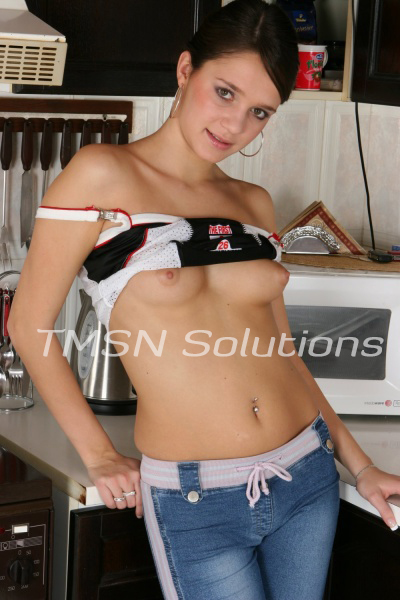 It's true he's a little knky little sissy slut.  He calls for the humiliation of it all.  Keeps taunting me to call his wife and fill her in on her hubby's extra curricular activities so when I actually did call and when he picked up the phone he recognized my voice he freaked out.
Anything he said, I'll give you anything as long as you don't tell my wife.  *Giggles*  well of course I'm gonna milk this for all it's worth.  I told him he had to do exactly as I said and the next day I made him dress up in full drag and go to a bath house and suck cock.  He keeps saying he's going to do it but never does.  This just persuaded him along a little bit to actually get on his knees and open up his fag mouth to do it.
He thanks me now every day for turning him into a cocksucking little tease.  I laugh at him and threaten that one day and one day soon I'm going to make a certain call to a certain someone if he doesn't lift his ass up in the air and take it like the little bitch he really is.
Junie
866-516-2618