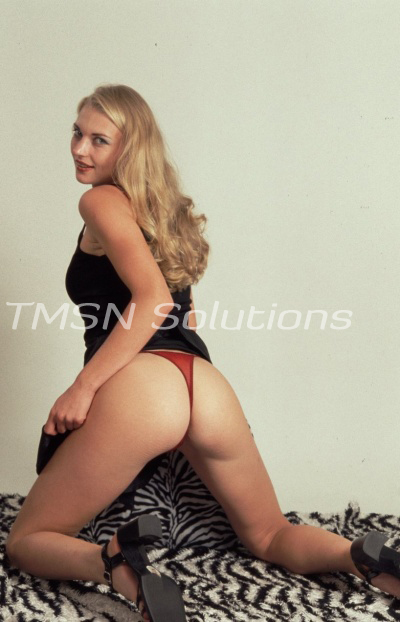 ~~~Olivia ~~~ 844~332~2639~x~226~~~
Peeping tom surprise.   Derrick was visiting and we had just moved to the bedroom.  We always have fun together trying to outdo each other. He stripped to his boxers and sat on the side of the bed as I did a slow strip in front of him then I heard it.
I'm sure of it, it's the same sound.  I moved closer to Derrick and whispered  "there, did you hear it this time?'  Talking loudly he said, "Baby I just love how the light bounces off your body".  Standing up he moved toward the bedroom door and said he would be right back not to stop.  Swaying to the sound of slow jazz I was down to my thong when Derrick returned with a surprise.
Peeping Tom
With him is this young-looking man; whose jeans are unzipped and hanging around his hips. " Look what I found outside the window watching us he said."  The young man was shaking his head and saying it wasn't like that at all.   Although he was outside the window and in fear of getting beat up, he couldn't keep his eyes off Derrick. It wasn't us he watched, it was Derrick. Once we realized that things got more interesting.  I pulled him over toward Derrick and told him to strip. As he peeled his jeans off and his jungle print thong; Derrick removed his boxers.  This Sissy Slut knew how to suck cock for sure.  Derrick fucked his face; then turned him around and filled his sissy slut pussy ass full of cum.  
Fill A Session With Your Events
When's the last time you were able to be the Sissy Slut you really are?  Are you new at it and need some pointers and help?  I have a Sissy training class and you can join. Be one of Olivia's Darlings!
~~~Olivia ~~~ 844~332~2639~x~226~~~
http://www.phonesexcandy.com/olivia
http://www.candygirlphonesex.com/olivia
.