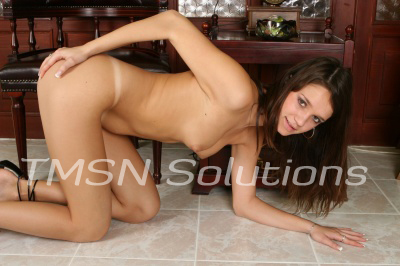 Everyone knows how much I love to suck cock.  Do you all know though, how much I love to suck a nice big black cock?  So much so, that I taught 3 little sissy's to suck them with me.
I was at a party with several cross dressers, sissy's and fags so I thought we should all have some fun together.  There was several hot black guys there that I knew would have nice big black cocks.  I thought I'd demonstrate my craft and made everyone watch.  *Giggles*
3 pretty little fags came forward and asked me if I could teach them how to suck black cock like I was doing.  How could I say no to 3 pretty little panty bois.  So I lined them up in front of everyone, had the guys come and stand in front of them and walked them though sucking their first bbc's.
Give me a call and I'll tell you how they did, perhaps teach you a thing or 2 in the meantime.
Nasty Girl Junie
844-332-2639 x 215