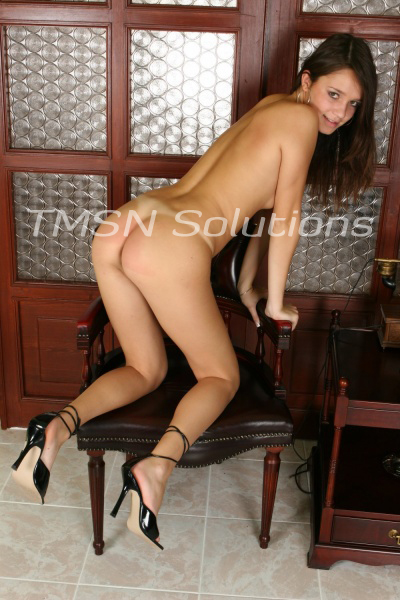 I went to a fetish house party last night with 2 of my girlfriends.  We had no idea what to expect.  I thought I'd wear a little leather mini skirt and that would be it.  That was certainly there but when we got there, there was the person in the middle of the room blindfolded and tied down to the chair.
When we got closer we knew it was a guy dressed up like a little sissy bitch.  He had fuck me red lipstick on, a wig, a leather outfit with his sissy clit hanging out and as I later found out an hole cut out where his little pink sissy pussy was all exposed.
The owner of the house and our most generous host offered him up as our party favor.  Everyone got to do whatever they wanted to him.  The guys were lining up to fuck his sexy little mouth while the ladies lined up behind him to fuck his sissy pussy senseless with the various sizes of strapons that were provided to us.  *giggles* 
I had the most fun that night.  I got to watch over and over again while we all got to use "her" sexy little mouth and cunt.
Have you enjoyed your party favors lately?
Junie
866-516-2618