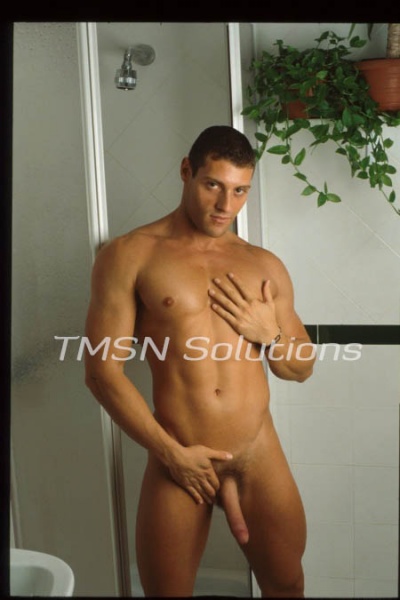 TOM 1-844-332-2639 extension 342
Omega Fucking – Are you familiar with the omega male? I've met an elite few. These elusive omegas are usually self effacing. They don't need to be the center of attention, in fact they prefer to be low key. This is hot as fuck to me. An omega is different than a beta loser. This type of guy is usually  successful and will take charge at work but he's definitely not an attention seeker. An omega will love to please and serve. He will get off on being submissive and being humiliated by a strong, mean alpha.
Omega Fucking With This Big Alpha Dick
Naturally, I am the holy grail alpha for an omega. He will be practically begging to suck my big cock.  But what he really craves is to be owned and seeded. An omega will want it rough and he will want it bareback. An omega wants the alpha to breed his gay ass.
Of course, I am happy to oblige as I push my massive, throbbing cock into his fuck hole. He will be oohing and ahhing and begging for me to breed him. What an omega really desires is his alpha's cum load deep in his manhole. As I feel that tight asshole gripping me and pulling me even deeper, I always get that rush as I explode inside of him. Pumping my cum even deeper as he cries out in ecstasy.
Fucking an omega is so much better than a beta. A beta isn't even worthy of my princely seed and he undoubtedly knows this. So, which are you? Are you the omega or the pathetic, fucking beta? I'm not saying I won't use a beta as my cum dumpster, but I won't show you even a begrudging respect, fucker. Either way you get this dick though.
TOM 1-844-332-2639 extension 342