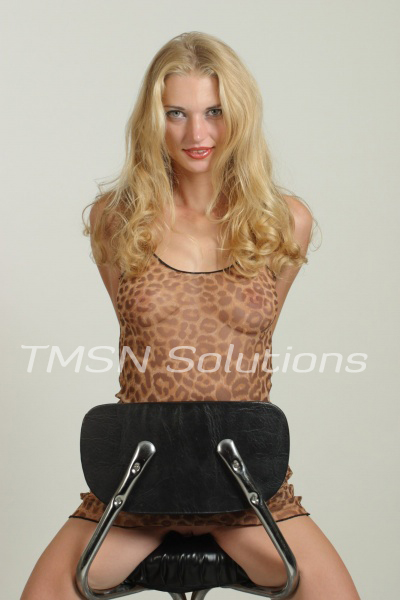 ~~~Olivia ~~~ 844~332~2639~x~226~~~
Olivia's Newest "Darling"; as you know when you graduate from Olivia's Sissy Training you are a "Darling".  My "Darlings" learn how to be the perfect sissy and gain the self-confidence to move smoothly through their world.  Member how you were so scared to be who you are?  That will all change once you gain your diploma. By the time you finish my lessons, you will use your lessons to be the sissy you want to be.  Sissies are different you know.  Like I helped my most recent sissy be relaxed enough to meet her shemale and fuck the entire weekend.  She called me today and thanked me over and over; telling me all the sorted details.  She was so excited when telling me how she was brought to more than one climax she actually got off two times sharing her weekend adventures.  
Olivia's Newest "Darling"
Whereas another of my "Darlings" contacted me today to show me how she had continued following the steps she learned during her training.  Getting her picture and note really made me proud.  I remember when that picture was taken; it took me a while to find that perfect wig and the mask.  She hadn't the nerve to walk out without the mask and wore it a lot of nights out on her walks.  Now of course she no longer needs the mask and does her skincare and make-up herself.  How about you?  Do you know the way to apply your make-up and do your hair and clothing?  Come on and sign up for Sissy Classes and earn your diploma and your personal bottle of Beautiful perfume.  Follow easy instructions and be the sissy girl you have always wanted to be.  
~~~Olivia ~~~ 844~332~2639~x~226~~~
https://phonesexcandy.com/olivia
https://sinfullysexyphonesex.com/olivia