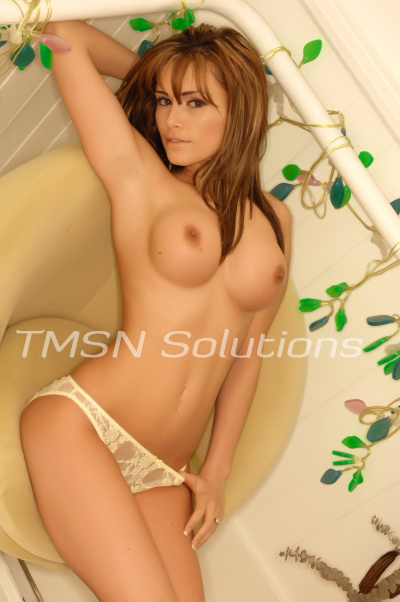 Sadie     1-844-332-2639 ext. 222
He had promised the office that if they hit their sales goal that he would spend a month literally walking in their shoes. My friend asked me to help him not look ridiculous as he spent his first week dressed as a woman. He was determined if he was going to have to look the part then he was going to look just as attractive as a woman as he was as a man. I was more than willing to help him achieve this goal.
Our first trip was to the spa for a painful day of waxing and plucking. He was fitted for his wig, had new acrylic nails applied and went home with a bag of new cosmetics. Our next stop was at the lingerie store where we bought all the foundational garments he would need. Bra's, girdles, breast and ass pads, slips, pantyhose, stockings even something a little extra special and sexy just because I knew it would make him feel more feminine.
Then my favorite place! The shoe store!! We acquired all the basic must-have shoes. A black and a red pump, a sexy, strappy, heel and a serviceable 2 inch heel for his basic office needs. The look on the salesman's face as my still very male friend was having him slip these very girly shoes on his feet was fairly comical but my friend never seemed to notice.
All the next day we spent on his walk and how he sat. We focused on his hands and feet and how you sit while wearing a confining girdle. How you walk in high heels, how you gesture in a feminine way. It took all day but before he went to sleep that night (in panties and a lacy nightgown so that he awoke in the right frame of mind) I was so proud of what he had achieved. I knew the people in his office were going to be stunned at the transformation.
I helped him to get dressed in the morning a business sexy dress, with silky, tan pantyhose, and a mid-height black pump. I helped him with his make up and hair. When I was finished I have to say even I was stunned at the results. He was gorgeous!
I couldn't resist going with him to his office. I wanted to see their reactions. But the many reactions he got on the way were fascinating as well. Possibly even more interesting was his reaction to their reactions. A man at the coffee shop, held the door for my friend, at first he was taken aback, but when the guy called "her" beautiful, my very male friend giggled like a school girl. A genuine giggle. The hip-swaying walk that followed would have done any runway proud.
"She" got a free cookie with her coffee and was asked for her number by the barrista. "She" was honked at and cat-called as she walked down the street. I can only call what happened to her with each positive reinforcement a blossoming. He became every bit the lady.
Even the people in her office, who laughed initially by the end of the day were treating her as if she were any other woman. She even got scolded into using the ladies room. I had a feeling by the end of the month he wasn't going to want to return to his masculine world. But we will see.
Sadie
1-844-332-2639 ext. 222
www.sissyphonefantasy.com/sadie/