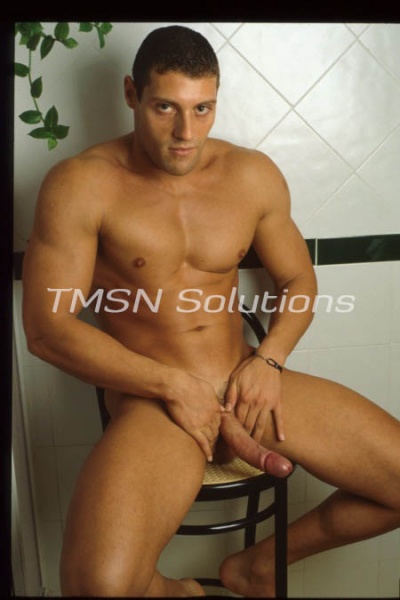 TOM 1-844-332-2639, ext. 342
Obey and serve, faggot. What else is a flamer like you good for? Prissy little fag prancing around like that. You need a real man like me to force you to realize your place. Someone like you craves discipline and direction. That's right – on your fucking knees serving me. I see that look in your eyes when you think I'm not paying attention. How your eyes drink me in and you start to imagine how my cock would feel in your mouth and how good my cum must taste.
Well, what the fuck are you waiting for? Make that dream a reality by putting that mouth to work. Use your given talents to serve you Master like a good slut.
Obey And Serve Your Master
The fact that you crave cock makes you weak. You can't help it. At least you realize what you really are, unlike some of these closet fags. You really are nothing but a cum guzzler. You dream of worshiping  a hot guy like me. It's OK, I will let you service me as long as we keep it on the down low. Just because I like to have my dick sucked doesn't mean I will return the favor. That is not the way this works. It's a very one sided arrangement and Daddy needs to get off.
I'm definitely your type, I'm everyone's type – the question is, are you the type of sissy that can serve and obey? Neve questioning me or second guessing. I require full obedience and trust. Once you do that you will actually feel free for the first time in your pathetic life. You can thank me later.
But first, get on your knees and get to sucking. No more excuses, no more excuses. I just need to get my dick sucked.
TOM 1-844-332-2639, ext. 342