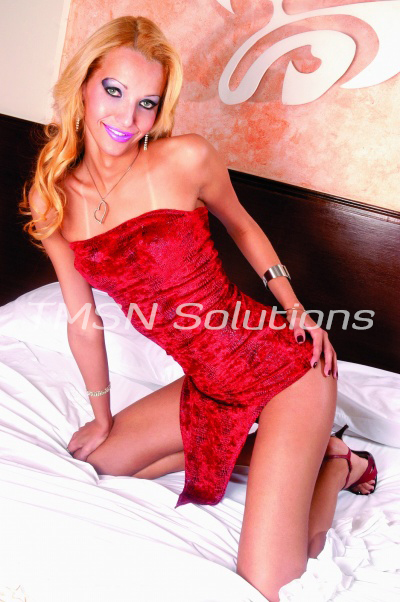 TS Alexus 844-332-2639 EXT 349 
Now's the time you crossdressing, sissy girl wannabes! Get out the wigs, haul out the makeup, unravel the pantyhose! Dress your manly ass up and transform into the slutty bitch you long to be. Everyone will assume you are a jokester. A happy little prankster who's better at blending than they would have guessed, but for you! Oh, you'll be the belle of the ball!
All decked out and pretty with everyone's attention zeroed in on you.
Now's The Time Phonesex
Most of the year, it's a fantasy, but then October rolls around, and NOW'S THE TIME! From the first to the thirty-first, you can act as if you're cross-dressing desire is just for others' entertainment. You carefully pick through your secret closet. Looking for the perfect outfit to make your debut.
Then you find it. A slutty dress with fishnet stockings and heels as high as you can strut in. The wig is big and bold, just like the woman inside of you. She's fabulous, isn't she? And she demands her time to shine. Dust off those bras and knickers, girls. Now's the time.
Do you think you'll get hit on? Do you think those men you lust after will see you in a new light now that you're dressed for getting on your back? It's not like you'll go somewhere where no one knows you. Not this time of year! You can be around your family and friends as the guy who dresses as a great girl for Halloween! They won't know how hard your dick is under your dress.
TS Alexus 844-332-2639 EXT 349
https://sinfullysexyphonesex.com/alexus/