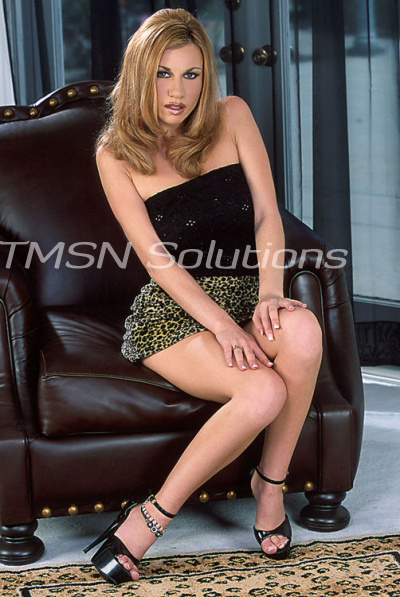 I didn't play with sissies for a long time.  I was way too interested in running after the boys.
I've got to tell you if you ever want a close friend that you can trust and depend on, get yourself a sissy.  I recently had to go to  a family wedding and my sissy took care of everything.
Helped me pick out the perfect dress.
Helped me put my makeup on
Styled my hair
………..and was proud to do so.
We shop online together and even watch movies sometimes.  She is beginning to find a plave in my every day life too.  I like talking to her each day.  Even if it turns out to be a short hello.
Want to join our little family?  We would love to include you.
Phone's ringing; is it YOU?
Daisy
1-866-356-9728