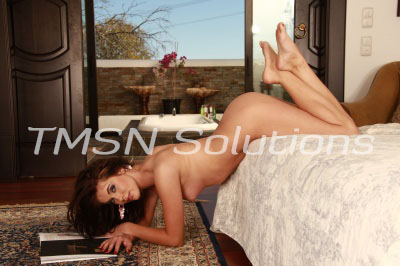 Mistress Collette — 1-844-332-2639 ext 383
Well, my sissy Becca is up to it again.  She's such a fucking needy little cockwhore!  She messaged me when she was heading home from school, telling me she was going to stop at Target and shop for sexy undies…at 4:30 in the afternoon!  LOL.  Who does that?
A fucking sissy slut, that's who.  She sent me all kinds of pictures in bras and panties, and knew well and good I was going to fucking post them. She is a glutton for punishment.  So what does she have to do to get those pics down? 
The same thing she did from my last blog…beg and be a good sissy cocksucker and gag on my dick.
She fucking BEGS for it.
She knows it's her only escape from embarrassment on Twitter, but she trades it for a good ego fucking….and a throat fucking.  With each message, each picture, this sissy cumslut falls deeper into my fucked up web.  And the funny thing is, I think the bitch doesn't mind.  Like a lot of sissy men, they say they want the abuse until they get it.
Then they beg for a release from it.
But secretly their little clitty gets harder and harder.  Want to make your clitty hard for me?
Mistress Collette — 1-844-332-2639 ext 383
https://sissyphonefantasy.com/collette/
http://www.divinephonesex.com/collette/