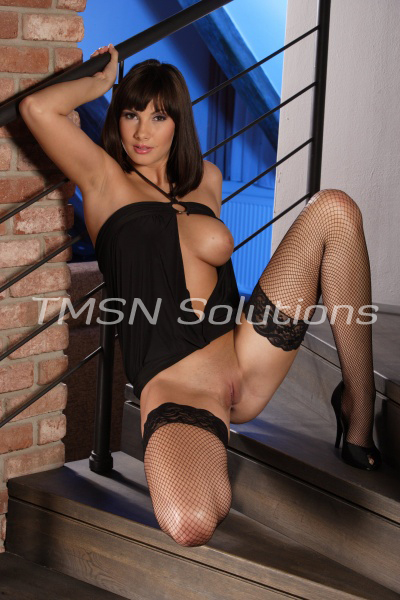 *LUCY*  844-332-2639 xxx- 221
My group of real life sissy boy toys is dwindling. A lot of them are moving to more open-minded towns. So, it's time for me to start shopping for sissies again. Especially some new beloved phone sissies for me to play with.
Obviously I have requirements when it comes to a sissy who can please me and the men in my life. So, here's my sissy requirement list…
-They must be friendly and sexy. I can't have a grumpy sissy around.
-They need to be proud of their bodies.
-They must be willing to wear whatever I decide looks good on them. Sometimes, their idea of what looks good is just WAY off. When I dress up my sissies, they look impeccable and beautiful and they turn all of the heads.
-They will allow me to teach them skills. No questions asked. How to handle a man. How to drive him wild. How to give a proper blow job, including swallowing. Sexual positions best for hitting their special spots. How to choose the most seductive food and drinks when entertaining a man. The list goes on and on here but the bottom line is, they must be teachable.
-There will be no discussion if I tell them to shut up. If there is one word of argument, they're finished. There will be nothing but complete submission to my instructions. Because if they can't obey in word, they will not be able to obey in deed. Speaking of which…
-There will be times when there will be more than one man for them to play with. There is to be no favoritism shown. I will tell them who to touch and how to touch them. Whose cock is to be in their mouth and whose cock is to be in their little girly hole. If I want to use their little clitty for anything at all, they are to happily perform.  
-Finally, there is never to be any complaining of any kind. Not even in private. Not to me. Not to anyone. One complaint and they are out.  
I have zero tolerance for the breaking of these rules. There will be no warnings. But, if you stick with me it will be the best time of your life with me. I guarantee that my new sissy love.
Lucy xx
Come find me at – 844-332-2639 xxx- 221
http://www.phonesexcandy.com/lucy/
http://www.sinfullysexyphonesex.com/lucy/
Read these my lovers
http://www.phonesexmamas.com/author/lucy/
http://www.phonesexmamas.com/author/lucy/
http://www.sissyphonefantasy.com/author/lucy/
http://www.phonesexcandy.com/author/lucy/
http://www.sinfullysexyphonesex.com/author/lucy/
http://www.phonesexcandy.com/author/lucy/