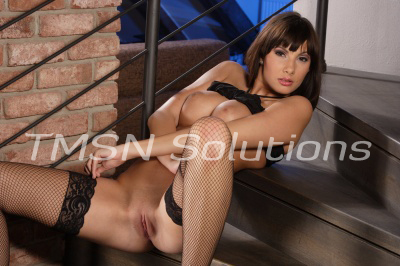 *LUCY*  844-332-2639 xxx- 221
We recently had our final session in the Sissies Pump the Pole class! My girls showed up ready to rumble. The instructor started by showing them the sexiest moves on the pole. The classy, not the trashy, kind of sexy. I like my girls to learn from the best. By the end of the session, they could have been mistaken for professionals. And then the fun started.
I had invited my favorite rockin' big cocks to watch them perform. I had outfits waiting at the door for my stripper sissies. Each one was to wear a tux with long tails and a top hat. And no bottoms. There were eight of them and all in different colors. My sissies performed their routines perfectly. The guys were mesmerized and my little strippers were energized and excited. Then the surprise auction got underway…
Everyone had an opportunity to bid on a stripper. An evening out with one of my girls and the bidding started at $200. Every one of these beauties fetched a price of at least $500. One went up to $2,000! We banked all of that money for the next big party, with half going to a local charity we would select by voting.
However, before the evening ended, those cocks got to be sucked by the lady they had chosen. Because they were definitely rock hard by the time the dancing was over. The one man who was outbid at every turn got me as his prize. I let him offer up a bid to take me out on the night we chose for us all to meet. And, I properly sucked that cock.
I've asked my sissies to let me know what they want to learn next. And what event would be the best way to thank these gentlemen for their donations. Update to follow soon. I think I'm going to make these new pole pumpers a staple around here.
Lucy xx
Come find me at – 844-332-2639 xxx- 221
http://phonesexcandy.com/lucy/
http://sinfullysexyphonesex.com/lucy/
Read these my lovers
http://phonesexmamas.com/author/lucy/
http://phonesexmamas.com/author/lucy/
http://sissyphonefantasy.com/author/lucy/
http://phonesexcandy.com/author/lucy/
http://sinfullysexyphonesex.com/author/lucy/
http://phonesexcandy.com/author/lucy/