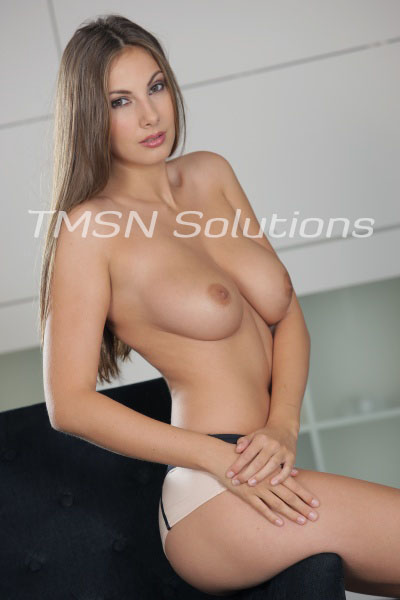 *LUCY*  844-332-2639 xxx- 221
I dare you to find me a sissy slut who doesn't crave going to a glory hole. I haven't been able to find one yet. Especially since I installed one in my red room…. There seems to be no end to the amount of fun I can have with these sluts and their aching mouths.
Why do I have a glory hole in my house you ask? Well, I have so many men always coming over for fun I thought it would add a bit of spice to our sessions. So, I decided to put one on the outer wall of a large walk in closet I have. That way it's accessible from the outside. It was honestly just supposed to be a secret between my lovers and I. Or, at least I thought it was.
Glory Hole
But then I made a fun little discovery recently. Someone had been sharing the secret location of my outdoor glory hole with some sissies in the community. I know most of them and I was, of course, thrilled that they were sneaking some fun in. Pun intended. I found out that several of my male lovers were disappearing from time to time and they were in that closet of mine. A little underground network of sissies were making appointments to meet at the hole.
I set up a video camera both inside and out and found it all to be quite exciting to watch. It seemed like that glory hole was trying to break a record on how many cocks went in and out of it. I was becoming quite jealous actually! As it turned out, I caught a very powerful business man in our community sneaking over to enjoy the hole late at night. He had always given me and mine a lot of trouble and lo and behold, he was a closet sissy, showing up in full corset and heels to suck some cock! What a little slut!
He wanted cum all over his face and dripping down into his corset. His hand was always stroking his pretty pink clitty. So one day, I called his office and made an appointment. I felt like we needed to discuss what had been happening. When I arrived, he gave me the full snobbish and self-righteous attitude. He asked why in the world I would want to meet with him as we both knew he didn't like "my kind".
I told him I wanted him to see something on my phone and I proceeded to play one of the videos for him. He was frozen in shame. Yet, I could see him get hard in his business pants. I don't think he had ever seen himself sucking a cock before, and it looked like it turned him on almost as much as actually being there. He sat silent for a full two minutes after the video ended before speaking.
He asked, "What do you want?" I smiled and said, "Oh you have no idea how much you'll be giving me to keep this secret you have. You should have been nicer to me all these years. But you weren't we're you. And now you'll need to pay. When I decide how much I'm going to milk you for I'll be in touch…."
Then I simply just got up and walked out like the powerful bitch I am. You want to feel my power too don't you? Well I'm here my little sissy and you know what to do.
Lucy xx
Come find me at – 844-332-2639 xxx- 221
http://phonesexcandy.com/lucy/
http://tlcphonesex.com/lucy/