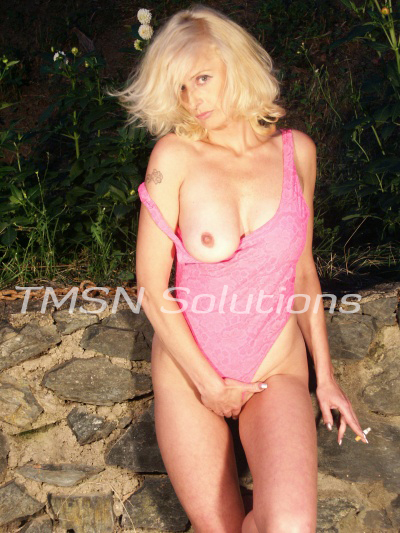 Lori
844 332 2639 x 352
As I was passing my live-in housekeeper's room I heard crying.  I looked in.  There she was sitting on the side of the bed with her hands in her face; crying.  After we worked through her issues of becoming the woman she wanted to be I had never seen her so upset.
She was still dressed in her sluttest outfit.  Seems her main man had dumped her.  I had to sit down beside her to get her calmed down.
She had met him at their regular place and he was telling her that he needed a real woman.  I felt so bad for her.  We had worked so hard to get her where she is.  She followed all of my instructions.  She learned to walk and talk as good as any girl.  She learned to dress hot.  The main thing is she learned to suck cock as good as any woman, better than some.  It took me some time with her but at the end, she was ready to admit she was as good a woman as always.
She agreed with me; it's his crazy ass missing out.
Lori
844 332 2639 x 352
www.sinfullysexyphonesex.com/lori/