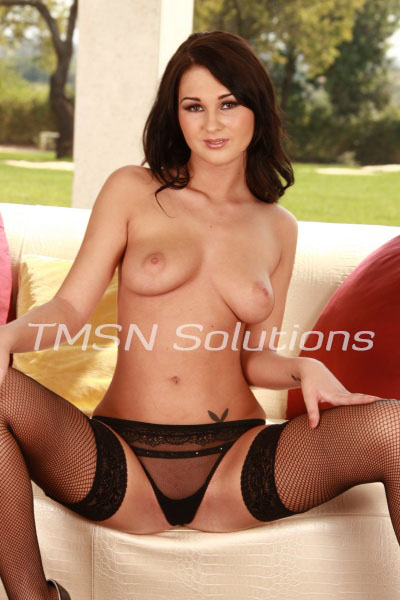 Kayla Cumsalot 1844-33-CANDY ext 357
Look through all the profiles of all the sexy women on this site. God, they are gorgeous, aren't they? Olivia's body is unreal! Perfect tits for her frame. That hair is super cute, and you just know a woman like that could break you! What about Alyssa? Her body is so tight, and that coy, knowing smile? She'll definitely take advantage of your weak points. Don't even get me started on Lucy! Those tits are just made to smother in, and that body language really tells you that she's in charge! Rowan, one look at her, and you know she's down for the filthiest things she can come up with, and all the boys want to push their boundaries with her! GOD, I get wet just thinking about Torrence! I literally can't go into her profile while I'm working because I will stop everything I'm doing right there to get off. Multi girl play has always been my fave! So which will it be? Who do you think is the hottest? And who are we going to play with first?!

Multi Girl Play!
Tell me your favorite and I will work wonders for you! Is it Willow? Because I can borrow her pink pajamas for you! You can wear them with me tonight! I can even straighten your hair just like hers. Was it Katrina? Want me to do your makeup just like hers and get a necklace just like that so the boys can pull you around by it? Is it Zoey? Because I WILL put you in that dress and those stockings and see just how far I can push you to go with all of my friends. They will definitely be having their way with you. Was it Zia? I'd  love to put you in that sexy, bow front bra and panties. The guys will all expect you to push their boundaries when I'm done making you up like her. Or god help you if it's Torrence! Super dark slutty eye make up. Fuck my face red lipstick. We'll get a big breast form to fill out that bra with some massive breasts and lube up your boy pussy and get it ready because everyone is going to want to fuck you raw, little girl.
So who is it going to be? Is it someone else entirely? Is it me you wish to be? Let's get you changed and call me so I can turn you into a first-time, extreme transformation, sissy!
Kayla Cumsalot 1844-33-CANDY ext 357
https://sweetlovinphonesex.com
https://phonesexcandy.com/kayla/
https://teenbabesphonesex.com/kayla/
Thanks Emmi! For such a fun blog!