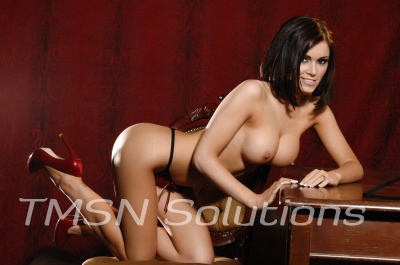 My step-son is an embarrassment. There are few things that I have grown used to being a trophy wife and that is that appearances are everything. We tried to find a girl willing to marry the boob. But even with the promise of wealth no one would have him. He was never going to get out of the house and out of my hair. The time had come to take drastic measures.
The spoiled brat slept until noon everyday so administering the hormone shots was easy. Patiently week after week for months at a time, biting my tongue as he began to complain about his sore hip and swelling breasts I waited. Then my husband's annual Vegas trip arrived and it was time to remove this thorn from my side once and for all.
I gave him the sedative to make sure he stayed unconscious as my hairstylist wove the long blond extensions in his newly dyed hair. I had the permanent make-up artist tattoo his make up on. I locked the 6 inch heels on to his feet and dressed him in his short blue dress. I called a certain underground contact I had cultivated just for this purpose and watched as my stepson was carried out to begin his new life as a prostitute on the other side of town. Now, I get the house to myself and a new pool boy named Javier to enjoy.
Sadie
1-866-239-2972
www.sissyphonefantasy.com/sadie.html