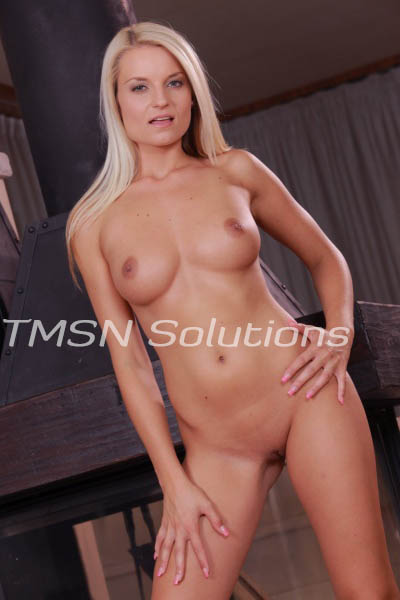 Phonesex with Felicity 1844-332-2639 x 270
We moved into this house about six months ago, and I have been missing my girlfriends since day one. We used to hang out so often, and I miss the girly giggles and constant mix of drama. After the first few weeks, I got this tingling of an idea. I knew it was naughty, but I couldn't help it! I was so only!
My Son is always busy in his room or hanging with his friends, and my husband works so much that he tends to eat and go right to bed when he comes home. So I knew just how to create a new best friend! At the beginning of the second month in our new home, I started dropping hormone tablets into my husband's morning coffee.
Morning Hormones
It's only now starting to become noticeable. I've made sure he gets his daily dose every morning! I never let him miss one. At first, I was worried they weren't working. He was his regular, all-business self; however, I see the fruits of my labor this week; he came home last night and hugged me.
That may sound strange, but unless we're fucking, he is never very affectionate. He held me close and SNIFFLED. I rubbed his back and asked what was wrong. He confessed to just feeling so emotional after a confrontation at work. This wasn't like him at all! He is never emotionally affected by business! I knew it must be the hormones. I took his hand and brought him into the living room.
We sat on the couch like a couple of girls, and I asked him to dish what had happened. The best part? He did! We grabbed about his coworkers and who'd been being a prick or an undermining bitch and laughed over the needless drama. I felt so close to him, and when we finished, we went into the bedroom.
As I peeled off his shirt, I noticed his firm pecks were a bit puffy, as if his tits were budding. I could hardly contain my glee.
Phonesex with Felicity 1844-332-2639 x 270