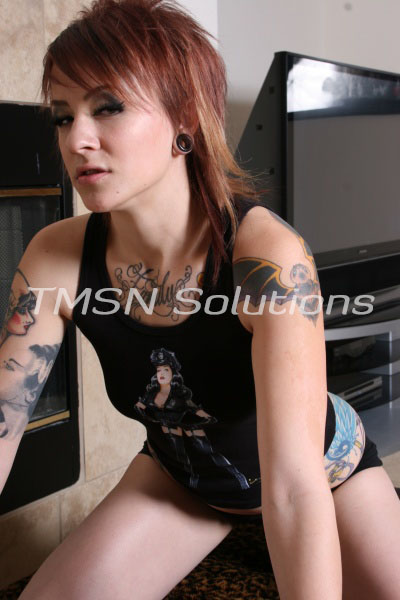 Mistress Noel <3 1-844-332-2639 ext 379
Mistress Noelle's D/s Ritual.  Part of entering a session of Domination and submission that I love most is our beginning ritual.  The ritual we develop is unique and special to us and is never repeated.  This is because no two submissives enter the role of submissive the same way.
Mistress Noelle's D/s Ritual
This is the first dynamic we can explore when you choose to become my submissive.  What helps you slide into your submissive state of mind.  Is it the smile act of keeling at my feet?  Perhaps stripping as I watch helps you connect with your submissive side.  I even have subs that need to disrobe alone and wait naked and vulnerable for me.
My main trigger into my Dominant head space is to run my fingers through your hair and to rest my hands-on top of your head as you kneel before me.  For me, this is the moment where we leave our vanilla lives together and embrace this other part of ourselves.  Parts which we may not be able to acknowledge in other aspects of our lives.
From there we can begin our journey deeper into our Dominant and submissive relationship.  Then we are free to explore your submissive desires.  Which do you prefer?  To worship my body or to have me explore your body in my own time and way?  There is pleasure for both of us with either need.  Because that is the ultimate goal isn't it?  For both of us to find great pleasure in the rules that resonate with us the deepest.
When I embrace my Dominant side and treat you to the mind fuck of our dreams that allows you to experience of level of pleasure you can't get any where else.  With Mistress Noelle you can just let go and trust me to take you on the submissive journey you have always longed to take.
Mistress Noelle
https://phonesexwhimpers.com/noelle/
1-844-332-2639 ext 379