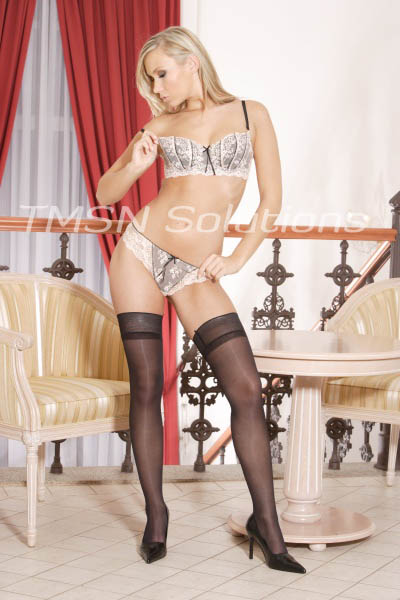 Mistress Anita  1-844-332-2639  ext 288
Ok, listen up beta boi, or sissy boi.  Do you really think you can be my little stroker boi???  If you really do desire that then, yes, I will allow you to have the privilege of that sissy clit of yours or that useless piece of whatever in my presence.  But there is a condition I will place in front of you.
You will have to eat your own cum.  "Why?" you may ask.  Well, first of all because I want you to.  I have "Mistress" in front of my name for a reason, don't I?  And second of all, it is because I always get what I want.  Plain and simple, that is how this works. 
Mistress gets what Mistress wants.
How bad can it be? You might even enjoy it?  Let's get you started.  Get a cup, or legs over your head. Take one for the team.  Call me and we play.
Once you decide that you want to session with me, feel free to email me as my hours are all over the place and I currently reside in Paris, France, so my chat times are quite sporadic.
Mistress Anita  1-844-332-2639  ext 288
http://www.phonesexcandy.com/anita/