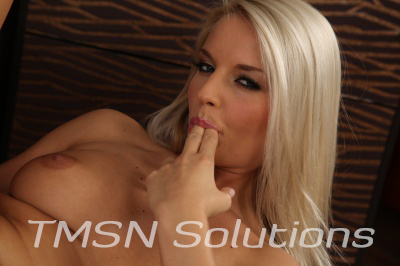 Phonesex with Felicity 1844-332-2639 x 270
A new neighbor has moved in recently, and I think I've uncovered a little secret of his. See, someone acts all masculine and boy-like, but he never has any girls over. Ever. And there is something…fairy-like about his walk and the way he talks. I think I have a full-on closeted sissy living next door.
I called up my girlfriends and told them we had a "Milking situation" on our hands. Everyone promised to be over at five pm to help that poor lost girl become who she truly is. With the plan in place, it was up to me to get that girl in position!
Milking Your Boy Juices To Make You A Real Girl
You answered, wearing shorts and a tee when I knocked on the door. You smiled so friendly when I told you I was having a get-together tonight at my place to welcome you to the neighborhood. You were blushing so bashfully and tried to tell me it wasn't necessary, but I promised the plans were already in the works, and if you didn't show up, you'd be missing one hell of a party.
When you knocked on the door five minutes before five pm, I was so thrilled you showed up! Everyone was wearing lingerie, and you flushed, saying you felt overdressed. I giggled as I pulled you into the house and said that was why I purchased you your own set to match all of us.
"Oh, no. I can't wear that." The girls weren't bothering to listen to your protests as we began to undress you. "Wait, no. Stop." You wear beginning to sweat, but I leaned in close and whispered.
"We know your secret."
"No!" You gasped as I gripped your cock while one of my friends pulled the lace panties up your legs.
"Yes, and we're going to milk all the boy juices out of you until nothing is left but your true, girlie self. Tie her hands, ladies." All of us giggled as you screamed and struggled. Sarah tied your hands behind your back while the rest of us took turns stroking your very stiff clit.
"How much do you think she has in there?" Nikkie wondered out loud while scooping your balls into her hands.
"I'm not sure. But we won't stop until there is nothing left!"
Phonesex with Felicity 1844-332-2639 x 270