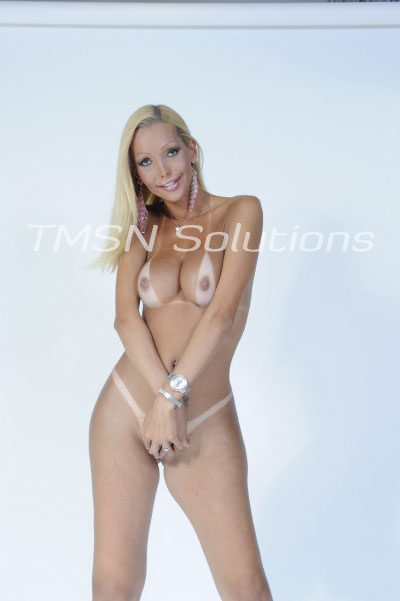 TS Alexus 844-332-2639 EXT 349  
Masturbatrix. The controller of your orgasm. Come to me, I wish to play with you. You're a sissy, the size of your clit determined that which means I expect you to be wearing that pink tutu I bought you and nothing else. You look so silly in that thing.
I'll sit on a bar stool by the wall and you're gonna come over here. Sit your butt as close to the wall as possible and lift your legs up. That's it, almost. Balance on your elbows and kick your feet all the way up. I want your whole back against the wall and bring your clit level with my hand. Kinda silly looking up at that tiny clit, huh? That's always how I feel looking at it. Like I can't help but giggle.
Masturbatrix
Directing you now as your Masturbatrix, I'll tell you to flex your clit. Make it bob and dance for my entertainment. Three inches doesn't do much dancing, how sad, no wonder you'd rather be a girl. Since you're braced on your elbows, I'll play with your clit for you.
Pinching it with two fingers, I'll tell you all about how a real cock is stroked. In fact, I may even take mine out and show you. Don't cum without permission, you know it will just splash down all over your sissy face. If you let me keep you edging like this, maybe you can cum on your face hands-free just from watching me jerk this big, fat shedick.
TS Alexus 844-332-2639 EXT 349
https://phonesexcandy.com/alexus/