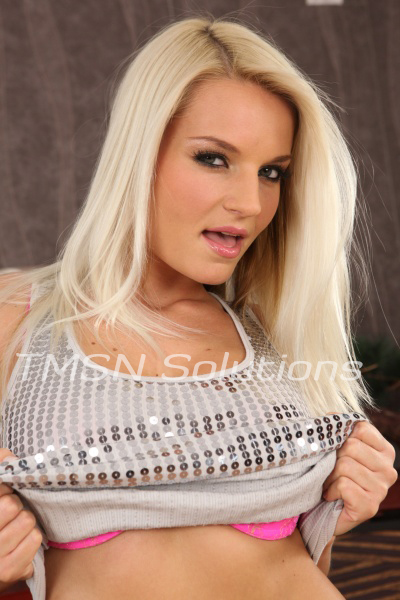 Phonesex with Felicity 1844-332-2639 x 270  
You know what a fleshlight is, right? Those mock pussy toys for guys to masturbate with. They look like a flashlight on the outside but inside is a sexy, rubbery pussy like heaven. They are good for a quick fix when a slut isn't around but I started thinking. Sissy sluts are ALWAYS available for alpha cock. It's basically your sole purpose in life, right?
Knowing I'm right, I thought I could build a whole business off pimping out your human fleshlight boy pussy! Isn't that a great idea?
Human Fleshlight
Here's how it will work. I'm employee six or seven sissy sluts and dress you all up in black latex. Tight little numbers with built-in corsets. Of course, the tops will be filled with massive rubber boobs to make you the perfect bimbo slut. There will be a zipper on the bottom, along the crotch seam.
Once a man calls to order an hour with his new human fucktoy, I'll deliver you and accept my money. He'll then unzip access to your boy pussy and go to pound town on your ass. Don't act so shocked! We both know you love being used like a filthy sex toy.
Now, I know I said "employe" you but you will get paid in loads of cum. The cash is for me. Now, since you flesh toys aren't self-cleaning, I'm going to need the six or seven of you to take turns tongue fucking the alpha cum out of your holes.
Phonesex with Felicity 1844-332-2639 x 270
https://sinfullysexyphonesex.com/felicity/
https://phonesexcandy.com/felicity/