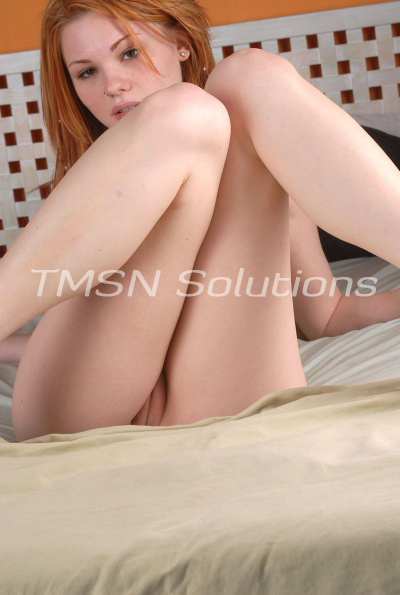 Makeup is such an important thing for a sissy to get down right!!! I've seen sooooo many sissies with HORRIBLE makeup skills, and it was just such a turn off for the men and women they were trying to impress!! You don't know how many times I've had to slap them, and make them wipe off all of there makeup and re do it so it looked sexy!!!
Here are some makeup DON'TS that you better never do!!!!!! If you listen to me, I will have you become the absolute best sissy you can, very soon!!
* Do not cake on a ton of foundation/powder!!! It looks HORRIBLE!!! And make sure it matches your skin tone and you dont look orange!!!
* Do not put on a dark lip liner with light lipstick..that looks horrible and tacky!!!
* Do not use a ton of dark blush in one round circled spot!! Do you want to look like a clown?? Use a light natural color and sweep it over the tops of your cheeks!!
* Do not wear a heavy blue eyeshadow!!!
Well there are a few tips for you. Id love to watch you on cam, or have you take pictures so I can teach you proper makeup application, and view your progress!! It will be super fun!!
~Princess Taylor
1-866-516-2618