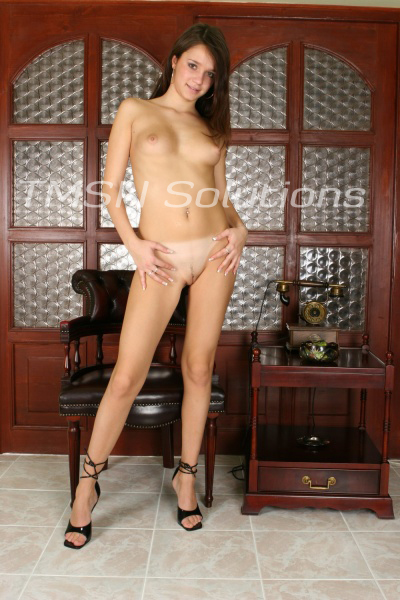 Have you ever been to a make up party?  All your girlfriends get together, go to someone's house and put make up on each other.  Sometimes there's a girl there selling it and it's so much fun.
I took my friend with me, he was bored and wanted to tag along so whatever, I thought it would be fun for him so he came with.  We got there and all the ladies couldn't believe I brought my friend with me.  They were giggling and carrying on.  LOL…..we all thought it would be fun if the lady got to put make up on him, make his face nice and pretty like a princess…..
He looked very pretty when she was done with him and if you didn't realize that he was a guy, you would never guess it, he looked so feminine.
We giggled all the way home, had the best time and actually practiced on each other when we got home.  I don't know who looks sexier with our new looks….him or me…..giggles
Junie
866-516-2618