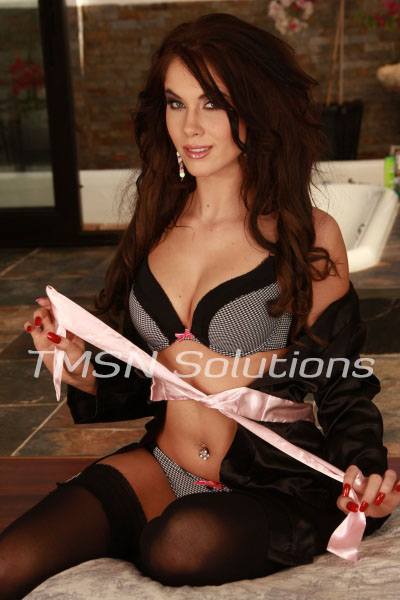 Mistress Collette — 1-844-332-2639 ext 383
Every time you pass the lingerie store, you cannot help yourself but check it out.  You don't go inside because you are a man and you can't be caught in there.  Everything you do in life, screams MACHO ALPHA MALE.  You are the boss at work, your wife loves to be your submissive, etc etc etc.  You get the visual.
But there is something that is missing.
Lately, you have been admiring your wife's lingerie. Every time you are home alone, you must open her lingerie drawer and you must touch it.  You take it out, and you hold it up against your body while you admire yourself in the mirror.  You notice that you have accidentally let out a girlie giggle.
Oh ****, what is happening?!?!
Let's play with your boy pussy and that excited sissy clitty of yours.
That's ok my sweet sissy boy.  Let Mistress Collette guide every step of the way as you play and transform into the girlie girl you so badly crave to be. What are you waiting for? Call me.
Mistress Collette — 1-844-332-2639 ext 383
http://www.sissyphonefantasy.com/collette/