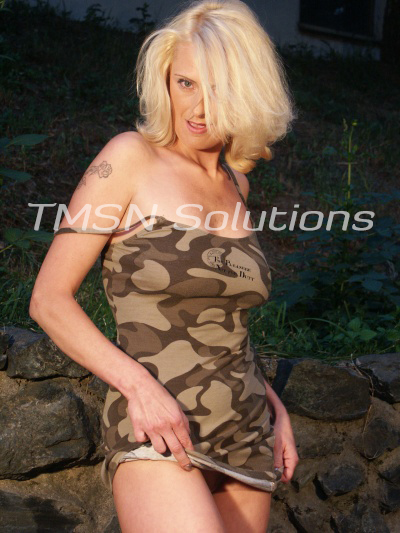 Lori
844 332 2639 x 352
I have a houseboy that has been with me for a few years. What I like about him is that he is openly living as the faggot he is.  He is in my kitchen in his bathrobe and slides every morning preparing breakfast for our family.  He does laundry and all the housework.
He's looking pretty rough this morning.  I'm sure it has to do with his night out.  He has recently broken up with his most recent man.  
He said to me….."oh Ms. Lori,"  I'm getting too old for this."  I told him to sit down and I poured us some coffee.  "Tell me all about it."
He told me all about his night out.  Started at the bar down the road.  He met up with a guy he had his eye on for awhile.  Told me that man had a dick that any other man would cut his off when he saw it, lol.  Said he had tried to suck it off.  He described how when he bared his ass to him it was heaven from then on.
Poor Sid
Lori
844 332 2639 x 352