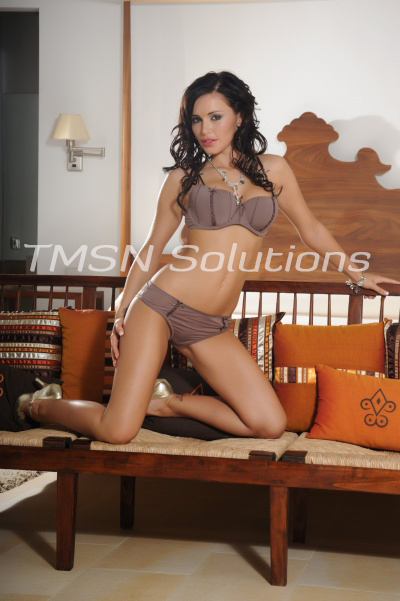 1-844-332-2639 ext. 222
I had caught my husband fucking his secretary. No I wasn't going to divorce him. I had a better solution. I arrived at the office just after the day had begun. I fired every woman in the office. It was my father's company after all so I could do that. Gone was every grasping ladder climbing bimbo. However I did realize that the company needed a female for the reception area. I took a look around and saw just what I needed.
"You! You there. Congratulations you are now the new receptionist!" I said to the man sitting at the desk in the corner of the office. His face showed his surprise. "Me?" he asked.
"Yes you. Now come we have to get you dressed for the part. No one wants to be greeted by a … man like you. No, today and for everyday here after you will now arrive at work under your new dress code. Female Business attire is required. A skirt and blouse or a dress no higher than your knee in length, pantyhose or stockings, dress heels and of course some tasteful jewelry and a wig, make-up and in order to fill out the dress a bra stuffed to the appropriate cup size." I informed him as he followed me to the elevator.
"But Mrs. Cartwright, I'm a man. I can't wear those things, what will people think?" this soon to be secretary tried to question me. "They will think that you are a woman is what they will think. And if they do not then you will be fired." I said letting him know my expectations.
So off we went to the salon to have him waxed and electrolysis begun on his face to rid him of the five o'clock shadow tendency. Then to the wig shop where he was fitted with a new hairstyle. Followed by a fabulous shopping spree for lingerie, and dresses and proper skirts, shoes and blouses. Finally a stop at the make up counter for a make over and a bag full of goodies and a few written guidelines on how to apply them.
By the time we arrived back at the office he was a new woman! The other men in the office whistled and cat-called to him teasing him a bit about his new look. I sat him at the slut's desk right outside my husband's office. Now let's see if he can keep his hands off of this secretary. I will be keeping an eye on them both you can be sure of that.
Sadie
1-866-239-2972
1-844-332-2639 ext. 222
www.sissyphonefantasy.com/sadie/