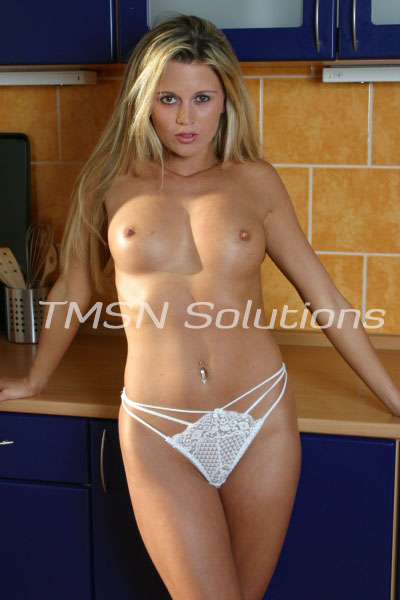 I loved playing with dolls when I was little, which is why I love sissies today. I love how cute they are and they are so great to play dress up with. I send them shopping, making them pick out cute dresses. I don't like to put grown-up things on my sissy, I like them cute and girly. So, I can be picky.
Then, I make them go get a manicure and pedicure, pink or basically any pastel color will do. They have to buy pretty panties, makeup, even a razor and some SILK shaving cream. Then it's home for dress up time.
I've watched so many sissies dress up for me on Skype. Watching them get dressed, twirling, showing off their panties. Some shave their legs for me, put on their makeup, I even had one watch tutorials and practice braiding her own hair. It's so cute. Then, of course, I love to have them pose for pictures. They lay on their bed, posing with their teddy bears, lollipops, and even with some other "toys".
Sissies, they are truly the best toys.
Ilene
1-844-332-2639 ext 388
https://sissyphonefantasy.com/ilene/
Available
Monday, Tuesday, Thursday, Friday & Sunday
8am – 4pm est
Wednesday & Saturday unavailable
**I do set up for playdates on my off hours/days**