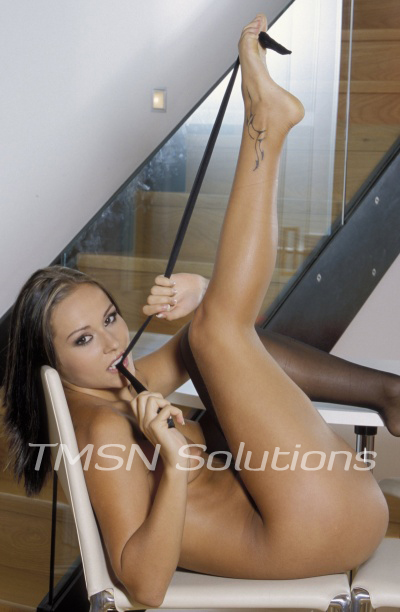 I had the greatest idea today as I was cleaning my house. I thought to my self as I was mopping the floor, why not get a sissy to do this. So I have invited you into my home, when you first arrive you must have the perfect cleaning outfit and I have just the thing. Put on these white silk panties, so each time you move they rub the clitty just the right way to arouse you. Next, is your white lace bra with the silicon inserts, now you look like you have real tits.
   Here is your pink mini dress, I had the store put extra frills and ruffles on just for you. Taking a step back to look at you I see you need this white apron and maid hat, and what outfit would be complete without a pair of pink stockings. I know the stockings are a size smaller but you want to be a lady don't you, and to do so you need to experience what we experience. Here are your pink platform shoes.
   Now, I have you all dressed and ready to go, first you need to clean my house then I have a surprise in store for you. After everything is spic and span we will go shopping for a few more girlie outfits for you. Who knows I may even allow you to go out tonight with me and some girlfriends. I know they would just love to see you all decked out and help you find some guys to dance with.
   What are you waiting for sissy boy give me a call.
Laylene
866-289-3963
https://sissyphonefantasy.com/laylene.html