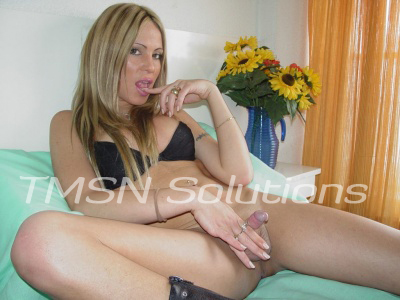 With me you have the best of both worlds baby…
I can't wait to play with you. I have everything you could want right here.
lets go out to our favorite club, or play room. let me squeeze my tits for you and fuck your ass with my big surprise. Or, you can play with my nice tits while I suck your hard cock. You know how good it feels to let our hard cocks touch? mm mm, we can cum together and I will lick all that cum off of you, have you lick my cum, or lets share both. I can't wait. call me for something decadent and different.
Hot-N-Horny
Cordelia
1-866-494-0976