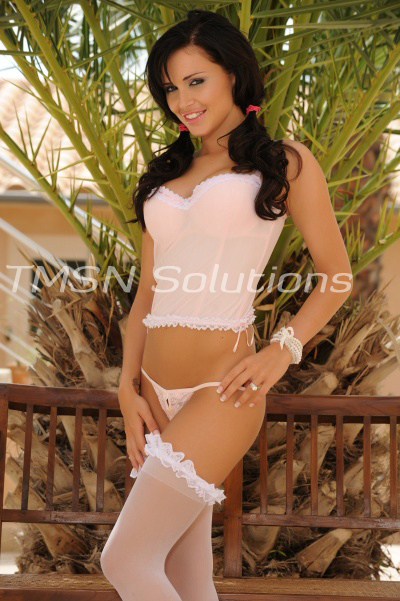 Sadie      1-844-332-2369 ext. 222
The much-anticipated Summer Sissy Games was set to begin. Invitations were delivered to select competing sissy boys with instructions to be at the Main St. Park ready to compete. Mistresses and Mommies gathered to watch their favorite sissy begin this first event. A dozen men dressed in varying degrees of male clothes, lined up at the starting line. Each had a map in his hand of stores around the area where 3 boxes waited to be picked up. The first a dress and hair bow and shoes. The second contained tights, a corset and a bra, The third contained a pair of panties, a pair of breast enhancers, and a small cosmetics case with lipstick, eyeshadow, mascara and blush. At each store a phrase would be needed to free the clerk to hand over the box. This phrase was not indicated on the card and would have to be figured out by each sissy in the competition.
Once all three boxes were obtained the sissy was then to go to one of the public changing tents where he would be dressed by his Mistress/Mommy. Shoes could be traded for extra points. The standard 3 inch heel could be exchanged for a 6 inch heel for 3 bonus points if the Domme so chose. Once dressed properly the sissy was then to make his way to the other side of the city. No money was allowed. Only the sissy's skills could be traded or bartered for rides or assistance.
Their destination a club with stations set up for the last few legs of the race. A gallon bag of thick creamy warm salty fluid waiting to be sucked into the sissy's mouth and spit into a bucket on the other side of the cubicle, A tray of drinks waiting to be prepared and served. An entertaining little dance to be learned and performed without mistake and finally a ride on the sybian until squirties were made.
The Septathalon is but the opening event. More events are coming soon. Are you in shape sissy? Are you ready to represent your Mistress to the best of your ability?
Sadie
1-844-332-2369 ext. 222
www.sissyphonefantasy.com/sadie/