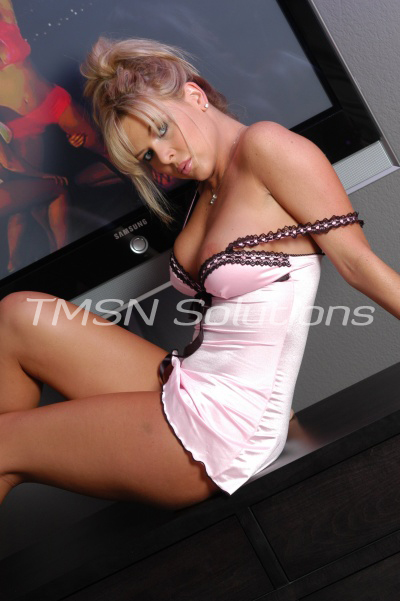 Open wide, my dear sissy. Wider… wider…. that's it!
Look at those crimson red lips, all ready to be wrapped around this nice big strapon. Now take your tongue and lick the tip. Good girl.
Get it all nice and wet. Coat it with your spit so it's all prepped for our next task… yes that's right.
Now be a good girl and bend over; stick that little bottom in the air. Shake it, come on! Let me see those little lace french-cut panties!
When you wiggle that little bum like a slut, you attract cocks. Are you ready for this cock, now?
Get ready for it….
Mistress Cory
1-888-860-2152