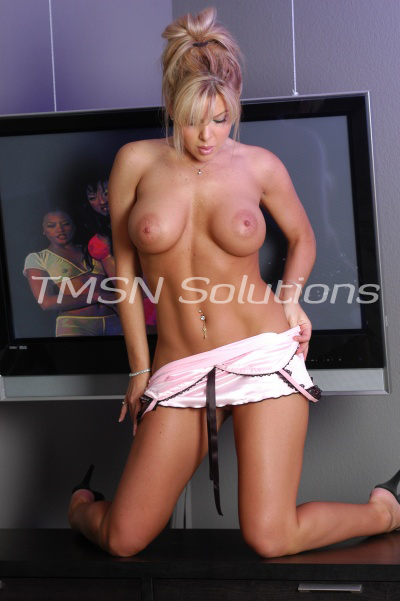 Well miss sissy, you're all dressed up, with nowhere to go!
Let's see if we can take you out on the town and introduce you to some of my friends…
This is Johnny– he has a huuuuge fat cock, and knows how to use it
This is Tyrone, and he has a nice thick piece of meat too! Can you believe it!?
And this is Jeremy. His cock is nice and long, with a nice big mushroom head on it…
Hmmm they all have something in common, don't they. Well, sissy– what are you waiting for? Get down on your knees and introduce yourself. Show these boys the skills I taught you, and try not to smudge that lipstick.
Keep sucking until I say so…
Mistress Cory
1-888-860-2152