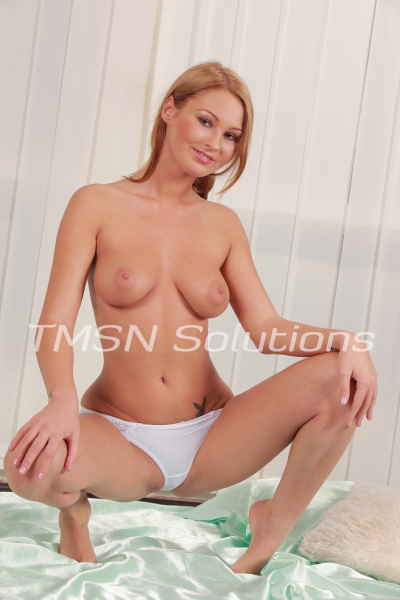 Kayla Cumsalot 1844-33-CANDY ext 357
One of my guy friends asked if he could visit me in Vegas. He said he just needed some time away from his real-life and figured Vegas could be a place to forget it all. He'd just lost his job, his girlfriend was angry that he hadn't been able to find a new one, and because of these pressures, while he desperately wanted to get away, he just couldn't afford the flight and a hotel.
Of course, being the good friend I am, I said he could stay with me. As luck would have it, when he arrived, the airline lost his luggage. They promised to deliver it to my house when they found it but said it could take a few days. Maybe it's devious of me but knowing he had no clothing made me giddy. This trip would mean Kayla gets a new toy!
Kayla Gets A New Toy
I picked him up from the airport and drove right to my house. As he was settling in, I told him that before he planned this trip, I promised a friend to go to a party she was having tonight, and I would love it if he came with me. He complained a little about having no clothing to change into and how he felt smelly after such a long flight.
And he was. I told him not to worry; a quick shower would make him feel all better. While he was washing up, I took the only set of boy clothes he had with him and tossed them in the trash bin. Next, I laid out a sexy pink dress and matching bra and pantie set. Then I waited, snickering to myself the whole time.
I heard the shower shut off, then a mumbled, "What the fuck?" More giggles spilled from my mouth as I knocked on the door.
"Everything okay?" I asked, trying to cover my laughter.
Party Time!
"Um, no. Where are my clothes?" I pried the bathroom door open, peeking in at his slim figure, and shrugged.
"They stunk, and we're about the same size. So just put on what I laid out for you for tonight."
"Kayla, no. I can't wear a fucking dress." I pushed my way into the steamy bathroom while nodding to shut him up.
"Yes, you can. It will be fun. I'll help you shave and even do your makeup. Then, if no one discovers you're actually a guy, I'll take you shopping tomorrow and buy you a whole new wardrobe!"
"I can't do that. People will know!"
"Nahhh," I giggle and pull out my makeup case to help my new toy fit the part. "I'm really good with contouring, and none of them know you. Be a good sport! You wanted to get away from everything, right? So let's make you a whole new person!"
Kayla Cumsalot 1844-33-CANDY ext 357
https://sweetlovinphonesex.com
https://phonesexcandy.com/kayla/