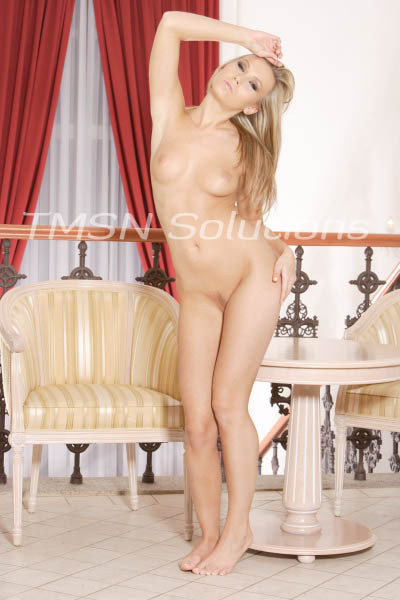 Mistress Anita  1-844-332-2639 ext 288 
So you have proven to me that you can clearly stay "pussy-free" in real life as well as online.  To you, sex is just fucking your hand.  I don't even have to try hard with you.  You already transitioned into wearing panties and men's underwear is the thing from the past.  I find it quite amusing, all I have to do is rub my toes on your useless piece of meat through your panties, and you make a sticky mess.  How ridiculously whimpy and pathetic.  You should feel good that you can make me laugh.
To be quite honest, the more I learn about you as the submissive bata male, the more I want to manipulate you and use you for my benefit.  Your strong desire to serve a Goddess is natural and normal. 
Your sex life does not exist, does it sweetie?
Of course it does not.  You are only familiar with hand-sex.  You should really give up trying to get women sexually.  You should really be in the beta zone a.k.a. the "friend zone".
And last but not least, of course you suck at sex, that is why I am going to keep you as my pathetic dirty panty sniffer.
Mistress Anita 1-844-332-2639  ext 288
http://www.phonesexcandy.com/anita/