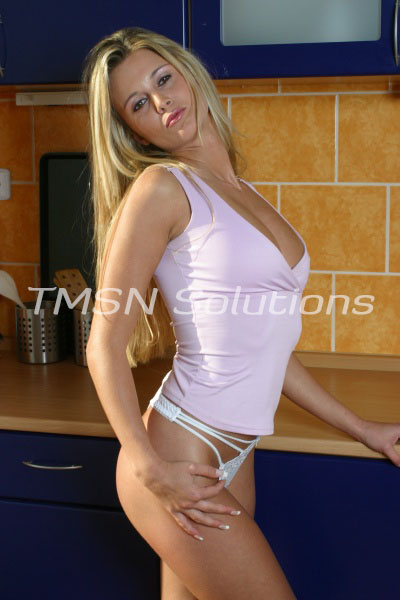 You want to be me, look like me, act like me, fuck like me. Your whole world revolves around me. You study me, try and walk like me. You beg me to dress you in the same clothes I wear, to do your hair like I do mine.
You want to be me.
You sneak into my dirty clothes and pull out my panties. You put them on, hoping my smell becomes yours. You slide on my stockings, hoping your legs look half as good in them as mine do. You try to fix your makeup as I do mine.
You want to be me.
You watch how I fuck, you watch how I suck, you study the rock of my hips, the moans of my enjoyment, the movement of my tongue. You practice, you bend over, you beg my Alpha males to fuck you like they fuck me.
You want to be me.
Ilene
1-844-332-2639 ext 388
https://sissyphonefantasy.com/ilene/
Follow me on Twitter @lust4Ilene & Tumblr https://lust4ilene./
Available for Chat & Calls
Monday, Tuesday, Thursday, Friday & Sunday
8am – 4pm est
Wednesday & Saturday unavailable
**I do set up for playdates on my off hours/days**