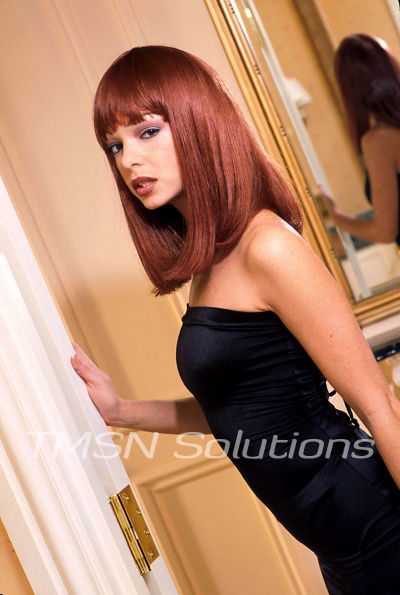 Do you have a deep dark secret that haunts you?
One you can't share with anyone!
Is it something so embarrassing so humiliating that you keep it to yourself?
Even your Wife has no idea and if she found out she would be horrified, totally discussed!   She would call you a little fag boy as she's kicking you out of her bed!
If your friends found out they would laugh then think twice about inviting you over to watch the game! Â Â 
So far you have managed to keep it quiet but you didn't count on ME!
I know your secret sissy boy!
It's so obvious you're so transparent!  I can see right through that fake macho façade. Yes I see and know your need to feel pretty and oh so feminine!  A secret stash of lingerie, make-up and dildo's are waiting for the next opportunity! 
And guess what else I know about you?  I know your nastiest desire! You know the one the one you try to forget since it's so gay!  Don't try and deny it! Can't say it can you fag boy?  Let Me assist you with just the right words cock sucking whore!  Yeah that's right cock whore you crave a hard shaft just like the one I just forced down your throat.  Wait for it are you ready here it cums your reward one hot sticky treat. 
So who are you going to trust with your most private secrets?
I think you will make the right decision with your future sissy boy!
 Kinky Lady Alex
1-866-679-3275