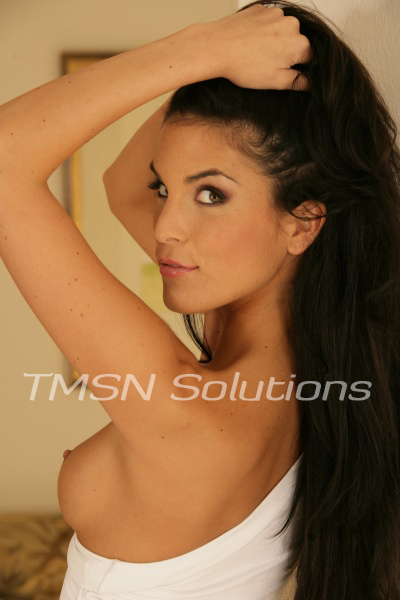 I know your little secret, I know you stand in front of the mirror every morning before work, and practice walking like a girl. I know underneath that suit, you are wearing panties, so soft and silky.
I know when you walk in the office, that you feel a tingling in between your legs, as the soft fabric of the panties rubs against you.
I know your bathroom breaks are rushing into the stall, putting your hands in your pants, and rubbing yourself until you cream those sexy little panties.
I know all of your little secrets, but don't worry, I won't tell anyone, I know you have more, call me and fill me in on all of your  secrets you keep hidden from the world.
Mistress Wendy
1-866-230-6807
www.phonesexcandy.com/wendy.html